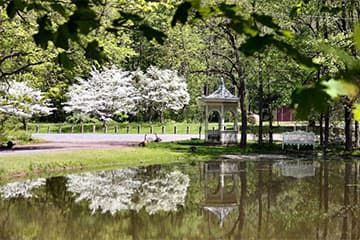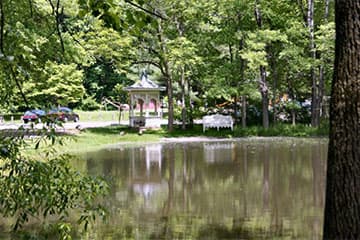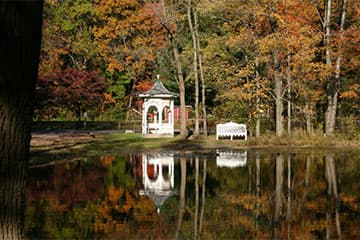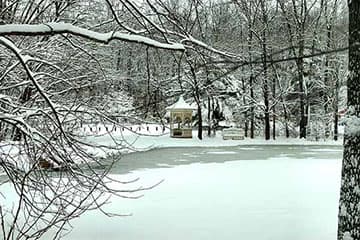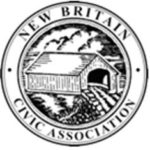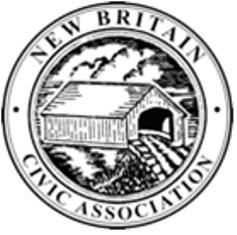 The New Britain Civic Association—formed in 1953—is a non-profit, non-political organization which, since 1957, has owned and operated the 14-acre Covered Bridge Park on Keeley Avenue. Though the park has become the major focus of the Association in recent years, and is still a very important focus of our organization, it also sponsors other community activities such as the Fishing Contest, Covered Bridge Day, Summer Camp Program, Duck Derby, and the Christmas Tree Lighting.
Learn More
HELP US HELP THE PARKS
The New Britain Civic Association (owner and operator of Covered Bridge Park) has completed a Master Park Plan.
This Master Park Plan will be very important to the future planning and operation of the park, including future improvements and renovations.
Contributions to the Master Park Plan would be greatly appreciated. Thank you for your support.
The New Britain Civic Association needs you!
Don't delay, join today. By becoming a member you will also receive updates and important e-mails that will keep you informed about the issues and activities that affect the Civic Association, you, and your family.