Looking for a place to hold a birthday party, reunion, or any celebration? The Pavilion would be a great option for you.
Pavilion Rental gives you access to the restrooms (mid April through mid November), playground, pond, trails and park.
Members Rate - $50
Non-Member Rate - $100
Check the availability for the date you would like on the calendar below. See RENTAL PROCESS below to reserve your date.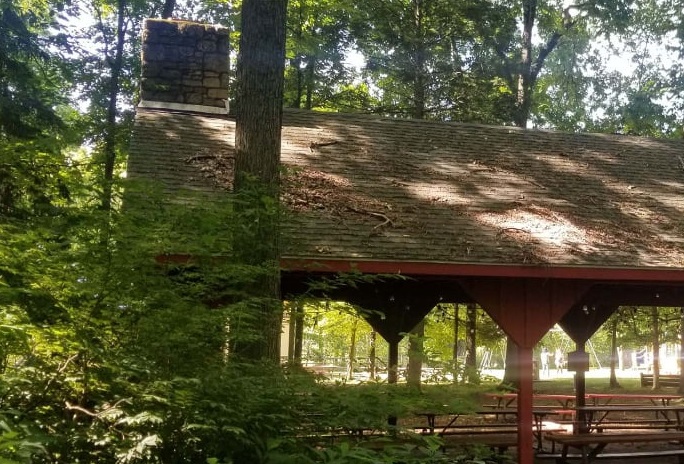 PAVILION RENTAL PROCESS
1. Check availability of the date you would like to reserve using the calendar below.
2. Reserve your pavilion date.
Apply here so we can process your reservation and save your date.