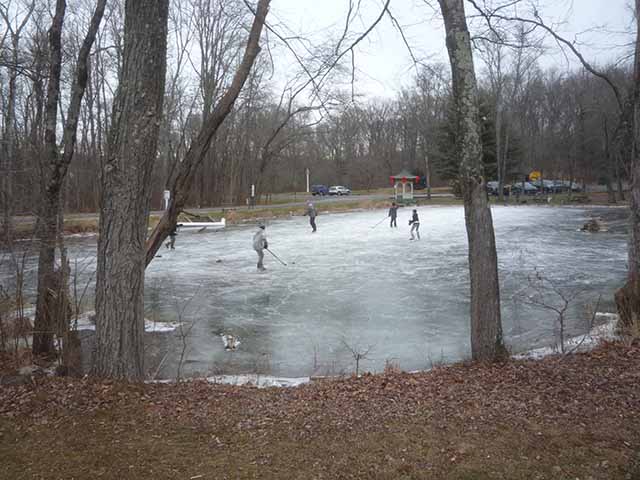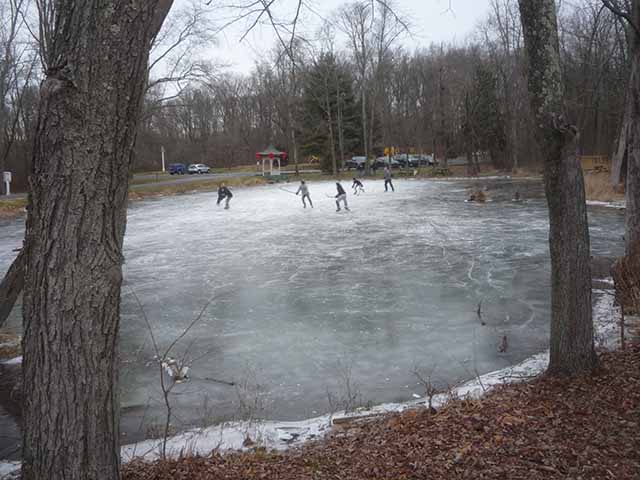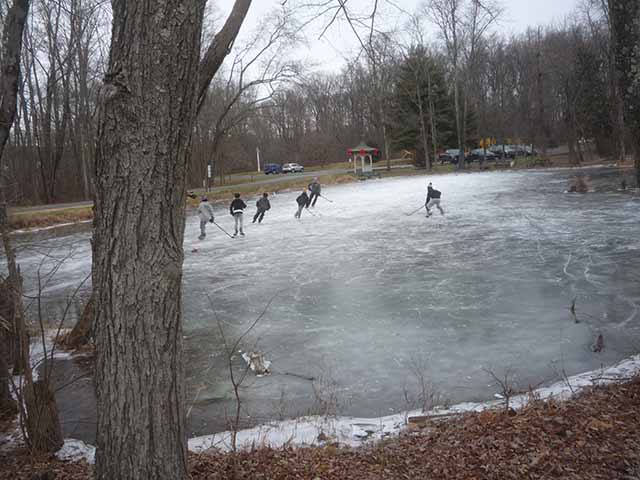 2022 December Cold Snap
Taking advantage of the icy cold weather to get some pond hockey time!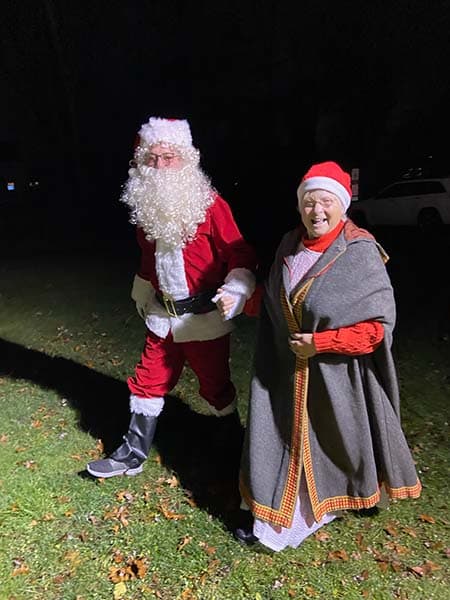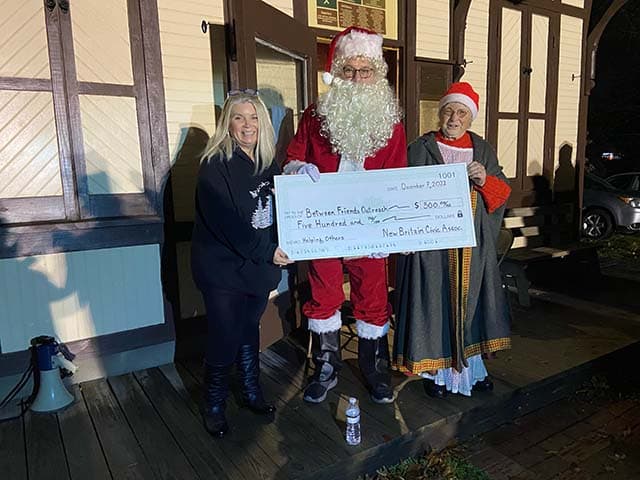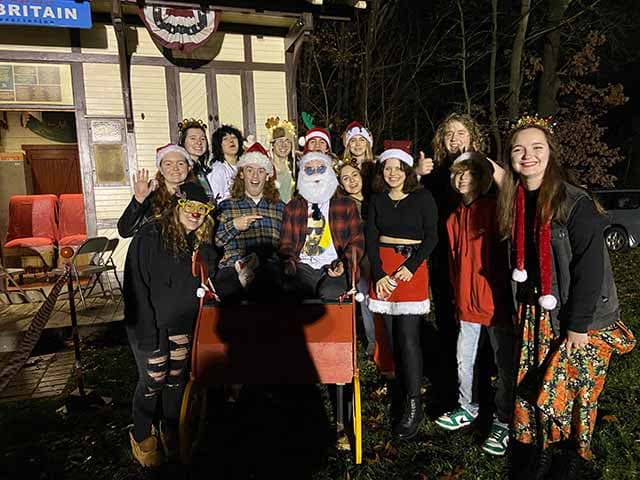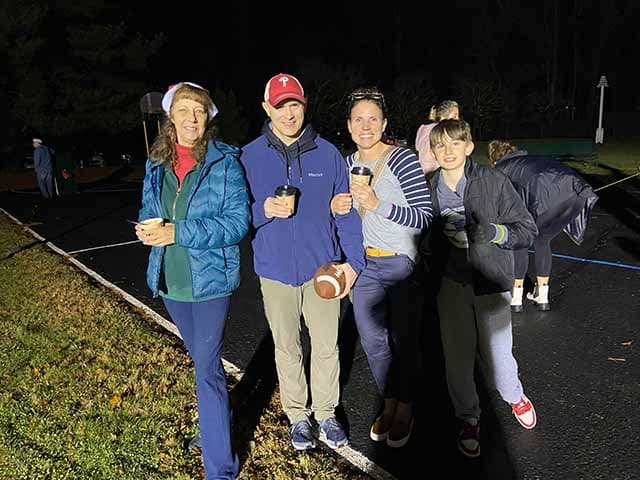 2022 Annual Tree Lighting Ceremony
A fun and festive night with a beautiful tree! Santa and Mrs Claus visited and presented a check to Between Friends Outreach for helping others!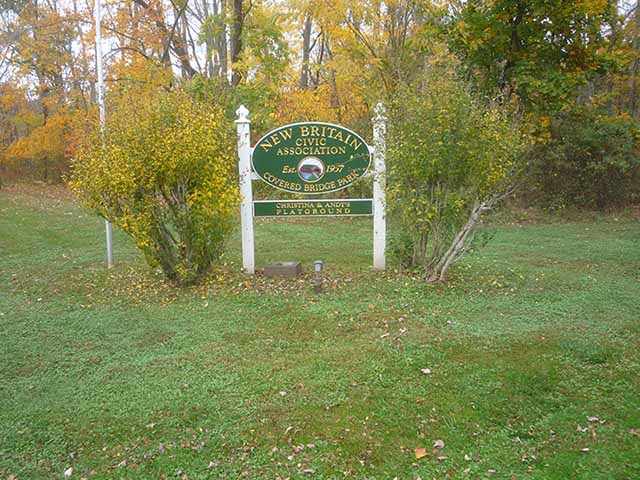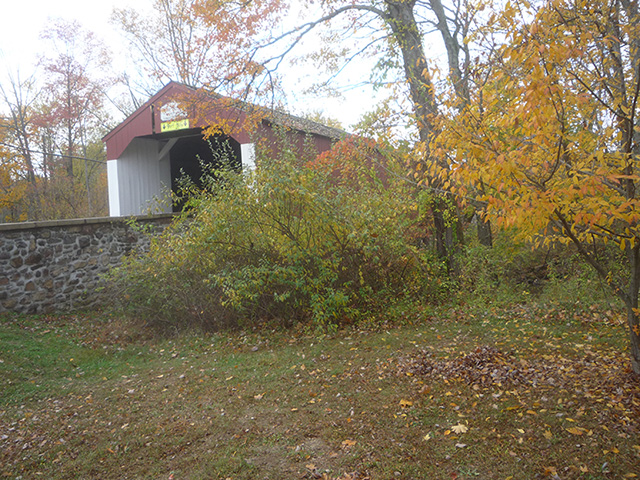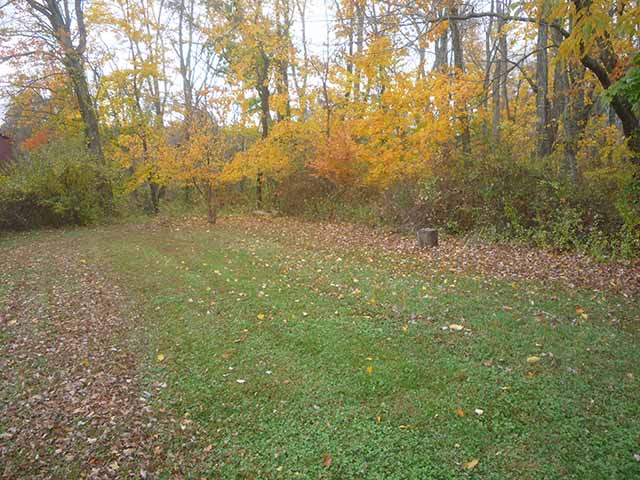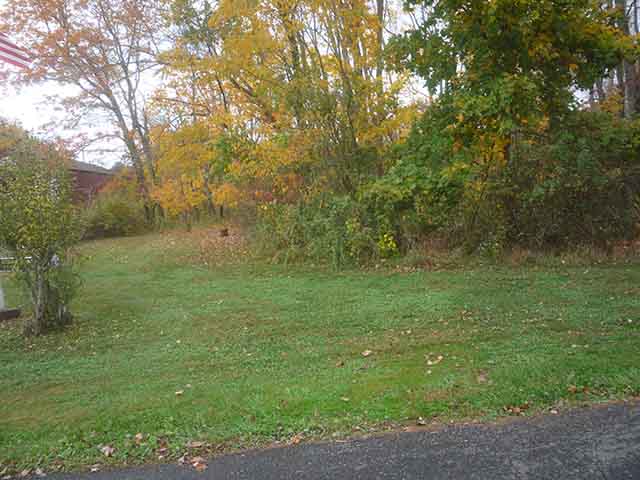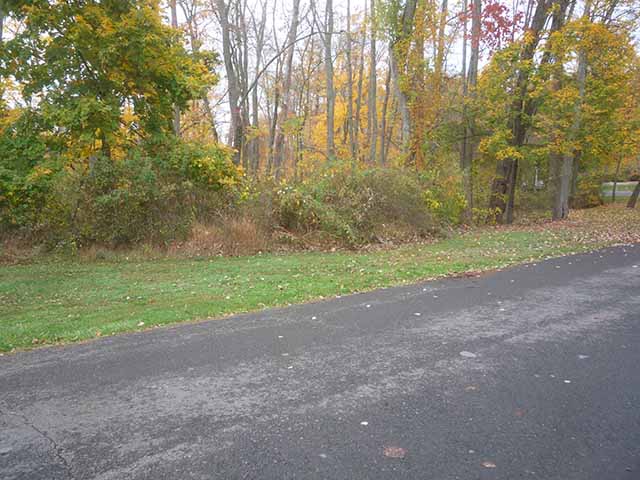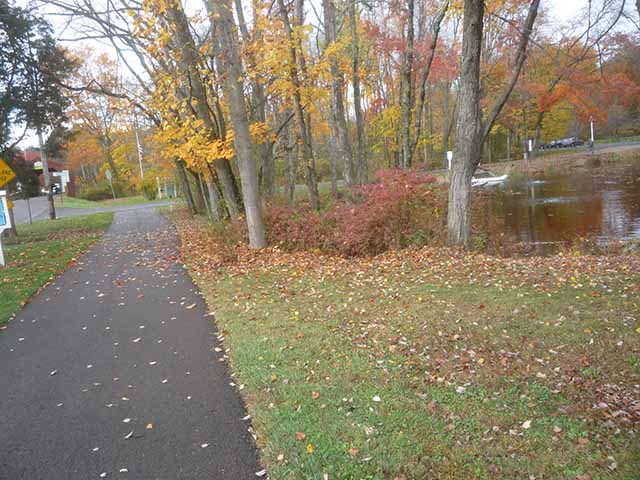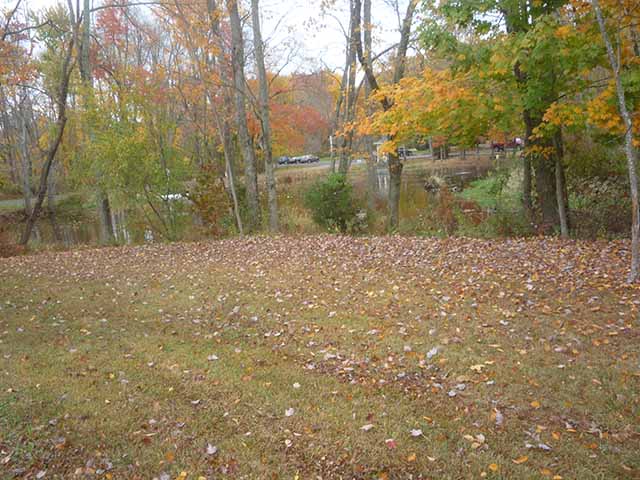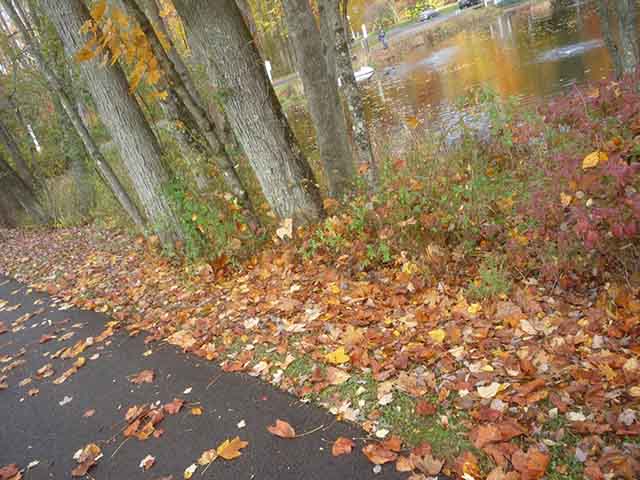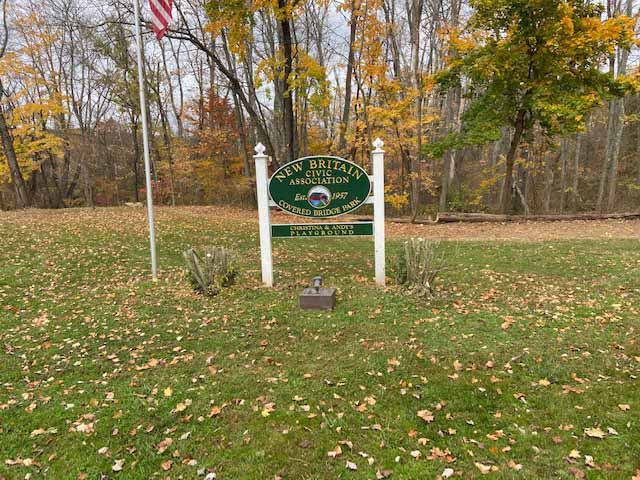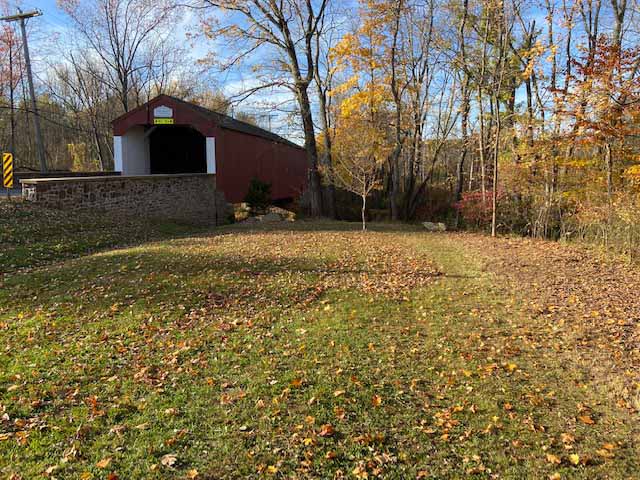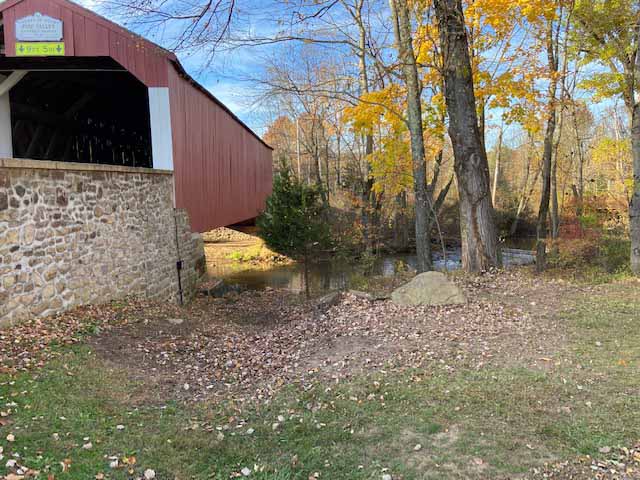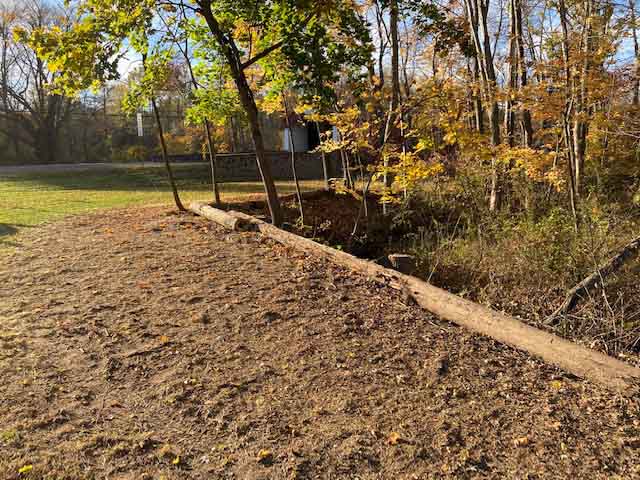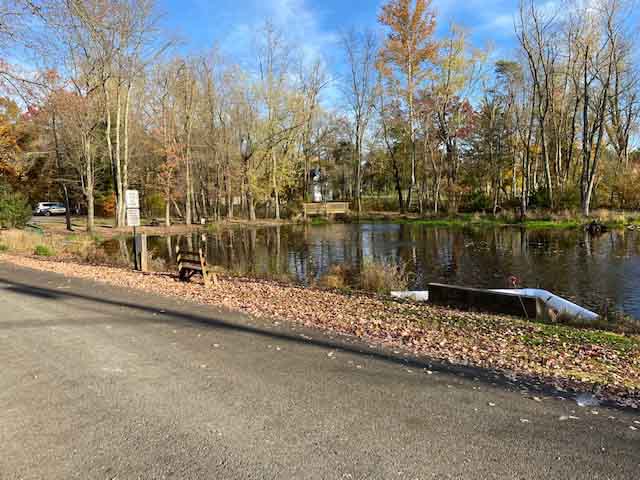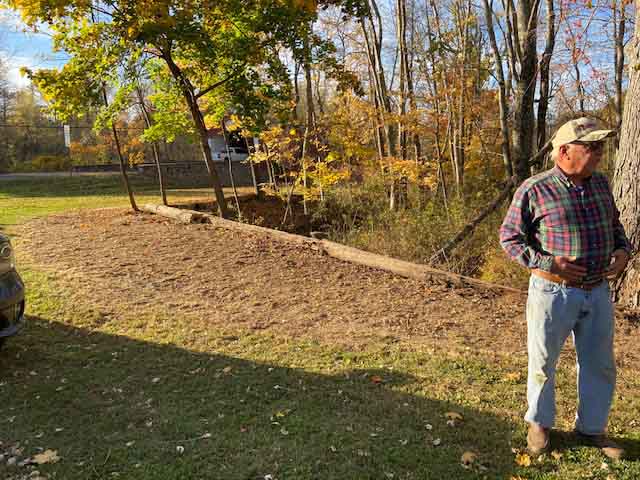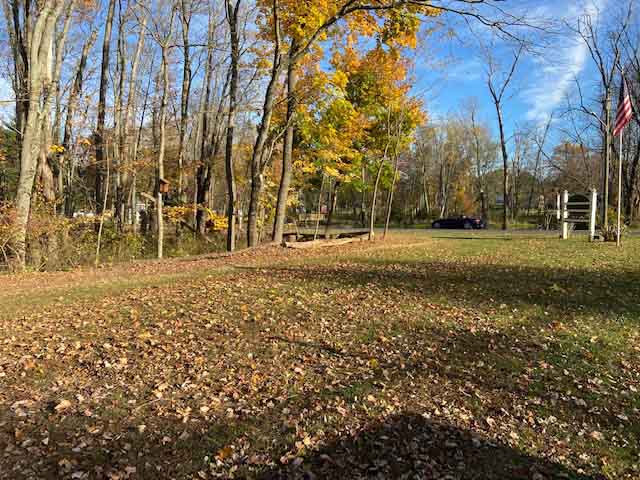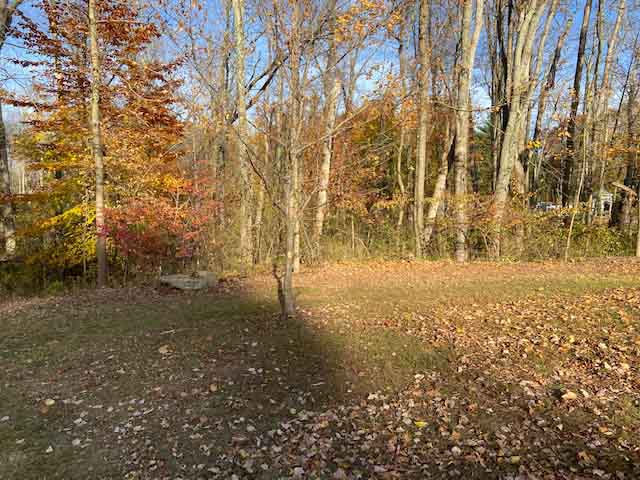 Annual Work Day at the Park 2022
During our last couple of Civic association meetings, one of our Board Members, Vinny Quirus, came up with a great project plan to reclaim part of our entrance area which had become overgrown through years of neglect. The pictures show the before and after condition of the entrance area. The work was orchestrated by Vinny himself, with the help of Board Members, Joe Cangelosi, Derek MacMillan, Les Geissel, Halsey White and David Holewinski plus volunteers, Mayor James Donovan, Emmanuel Kosongo, and neighbor Dwane.Cosner. A huge shout out to all who helped in achieving the project goal of improving the appearance of the  entrance to the park.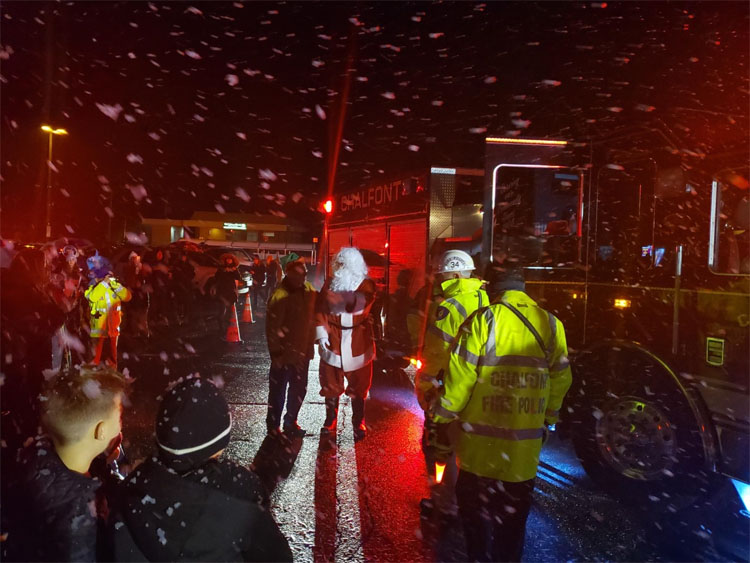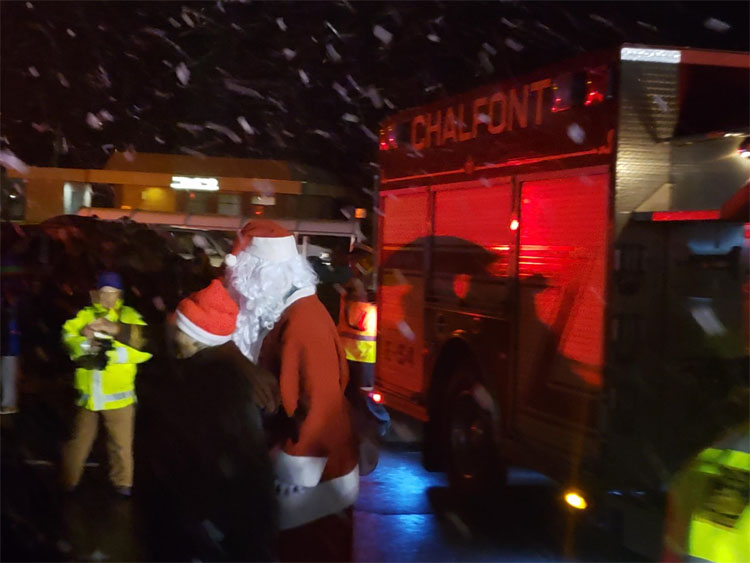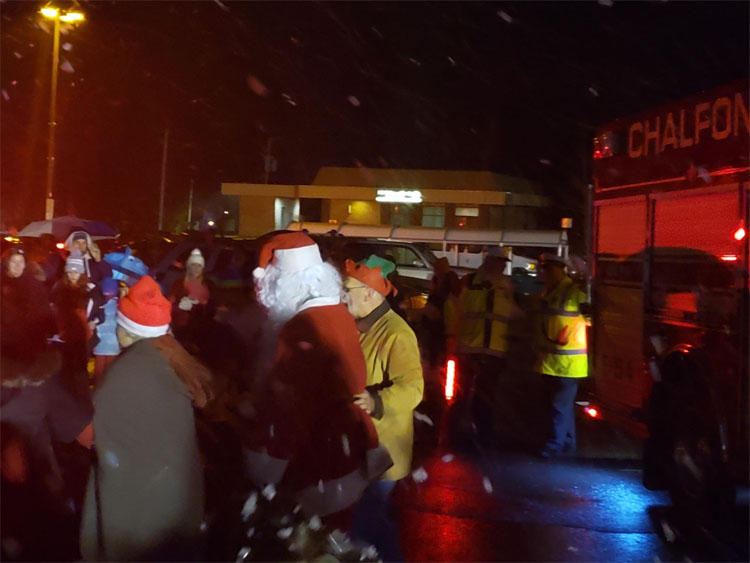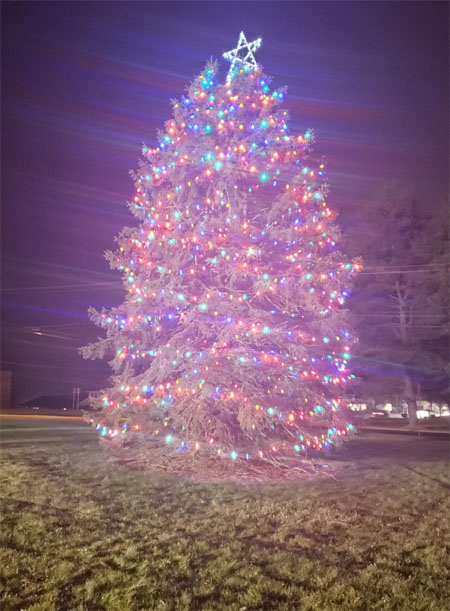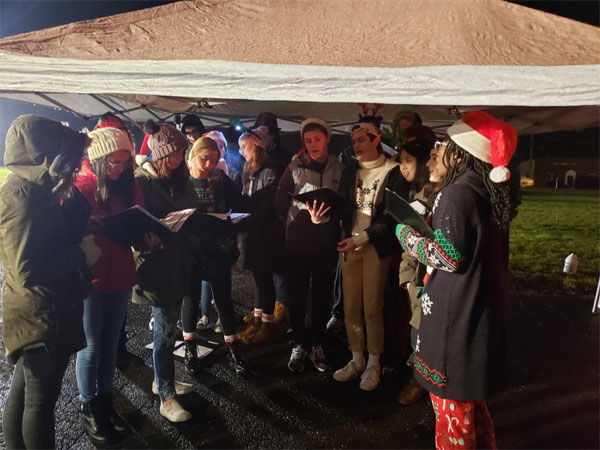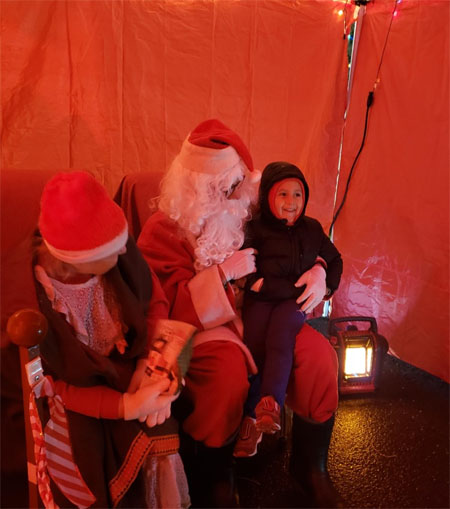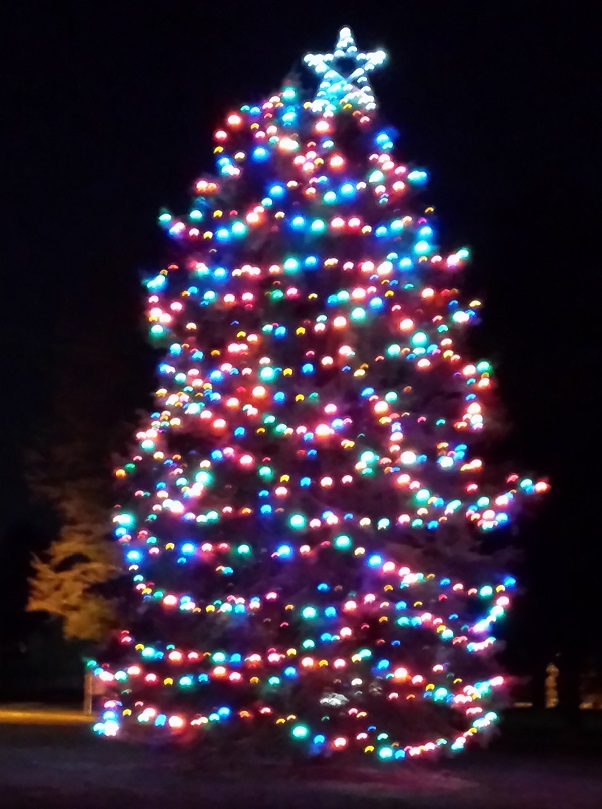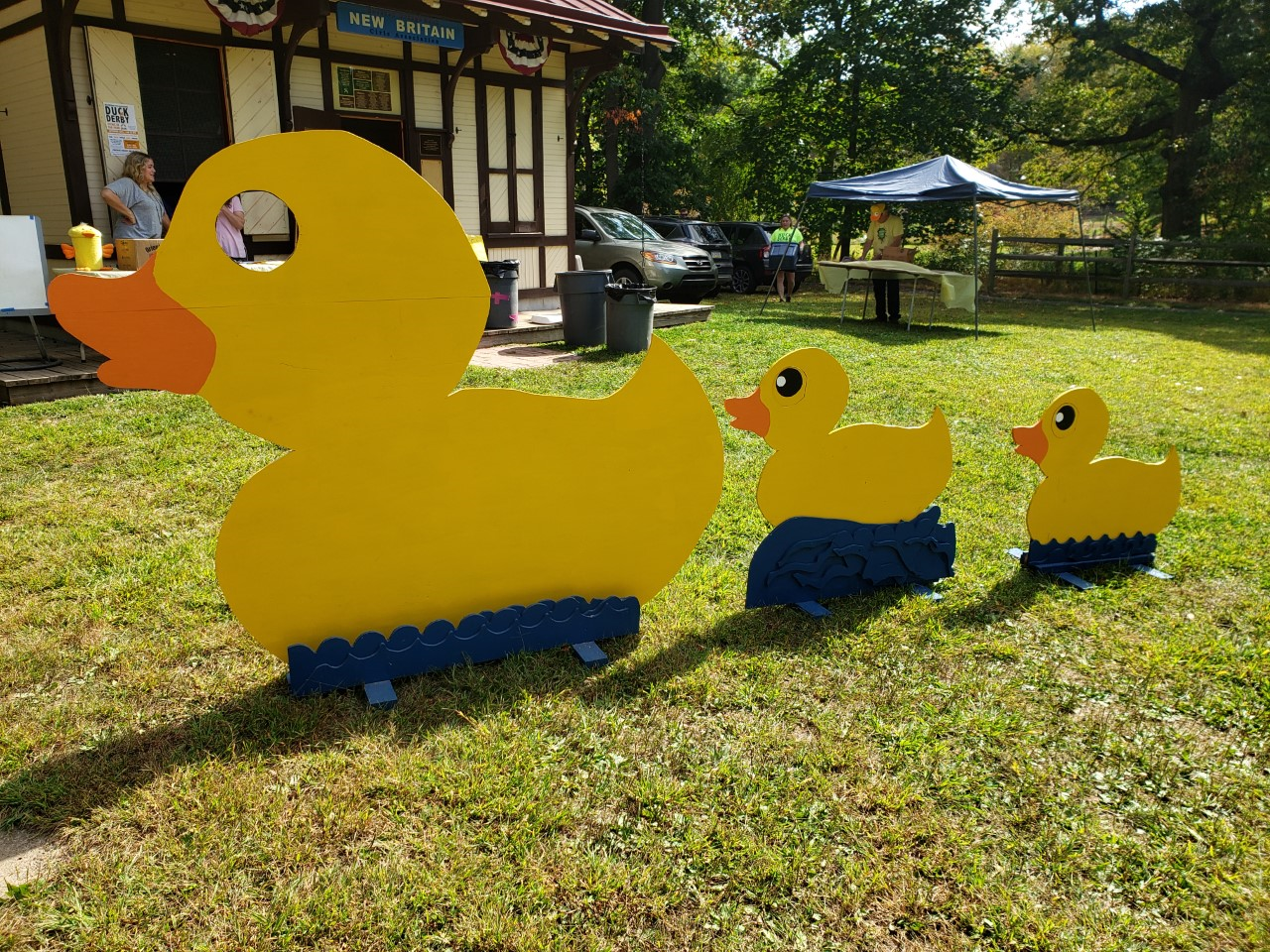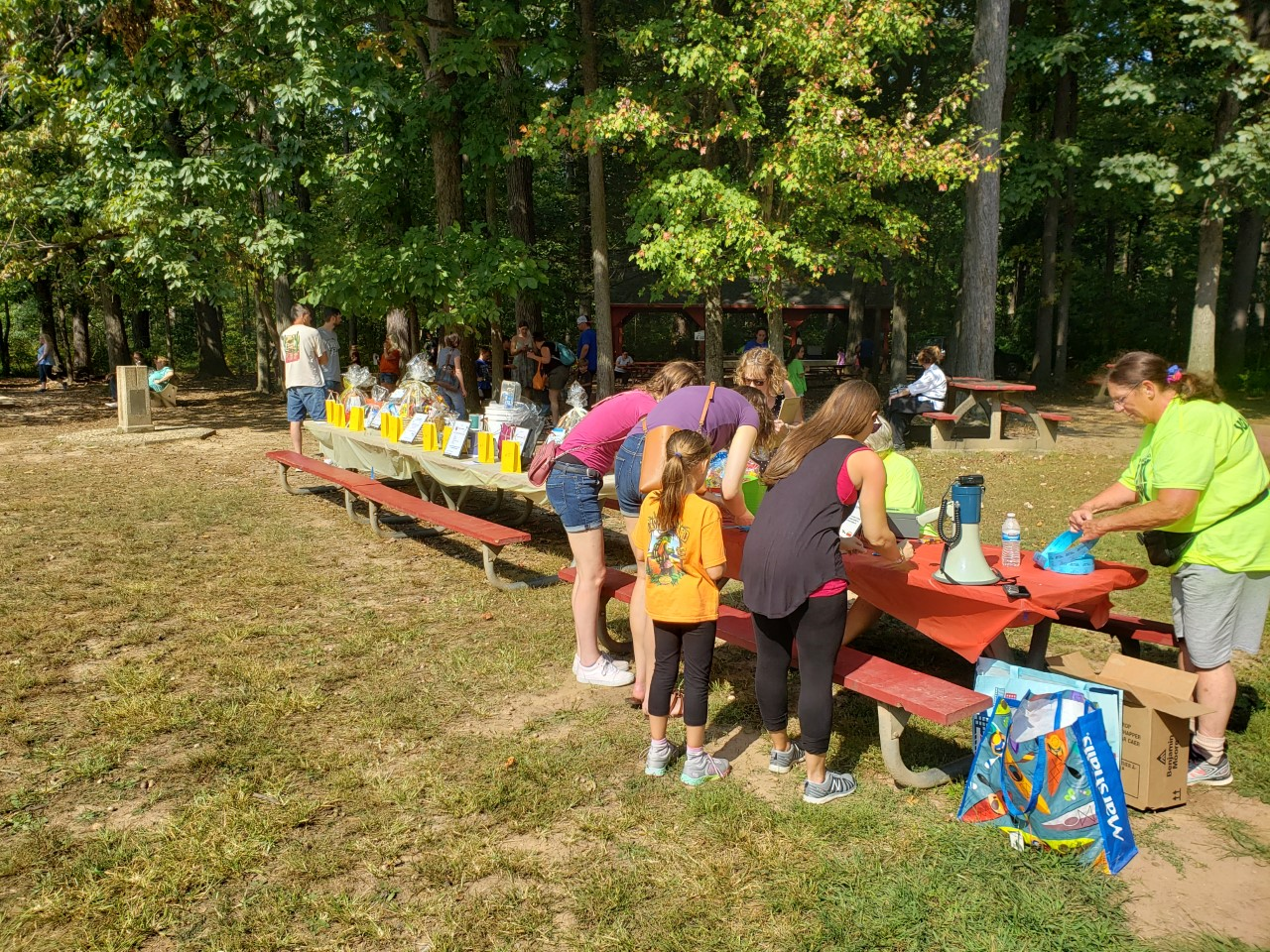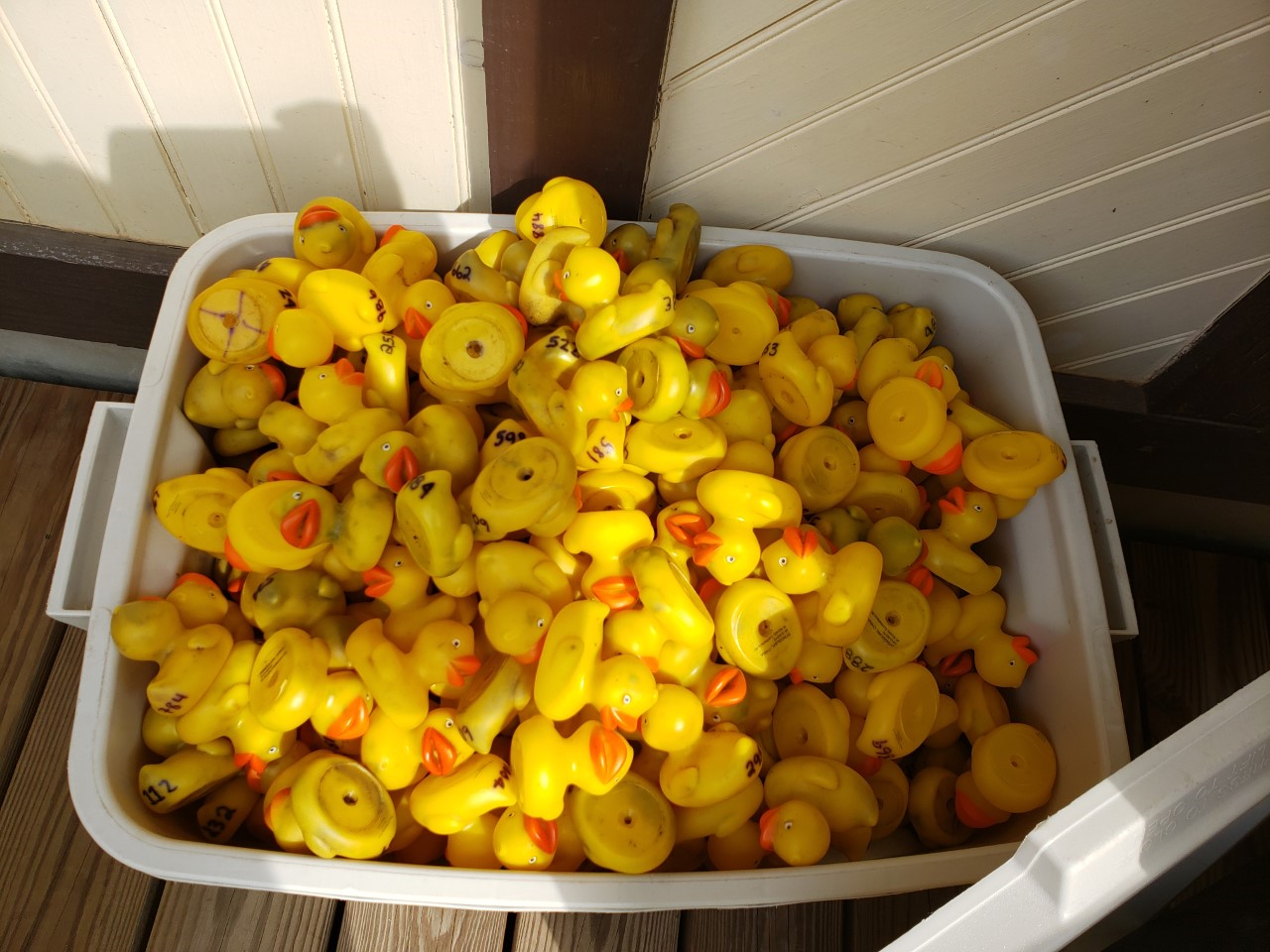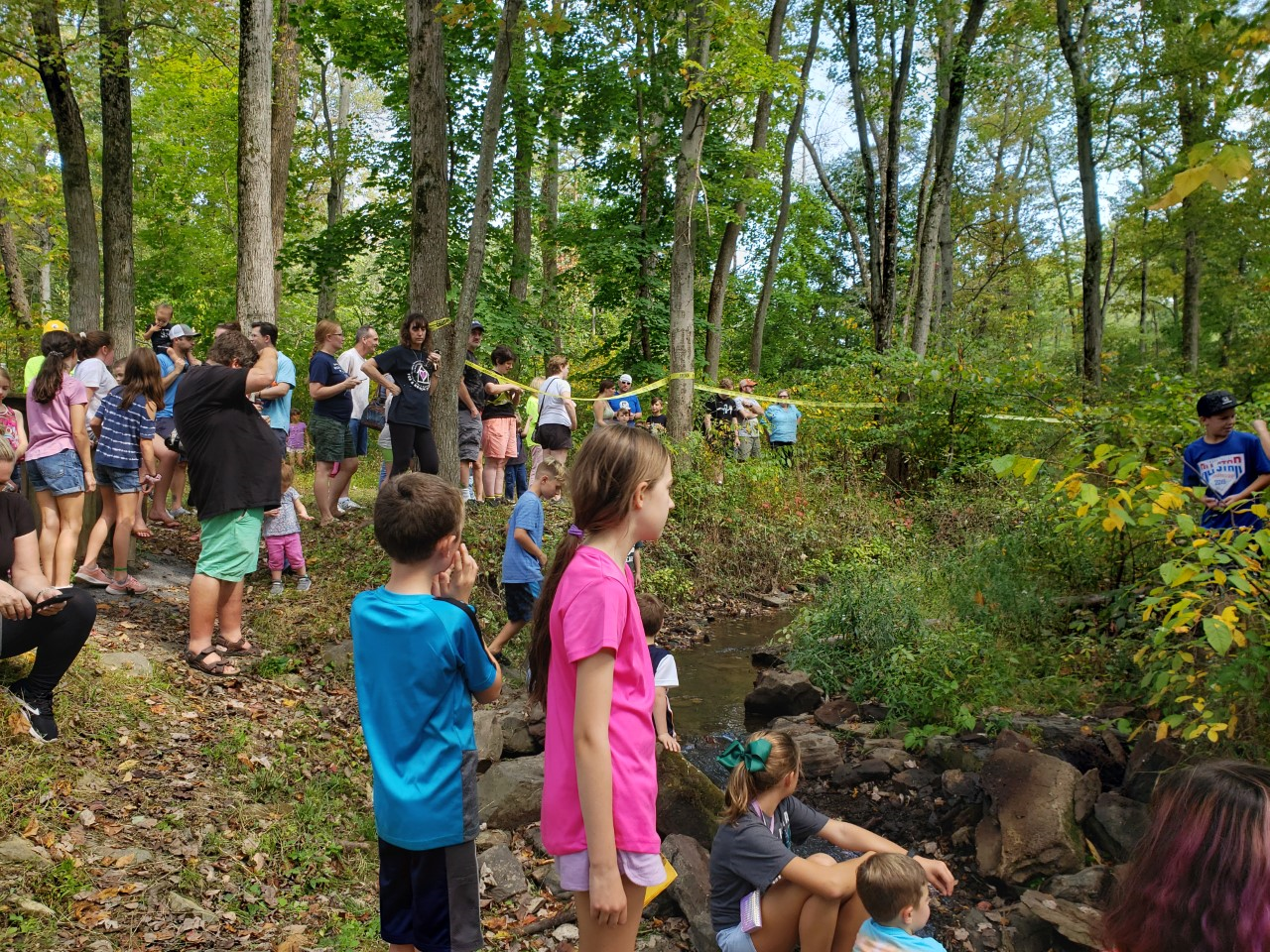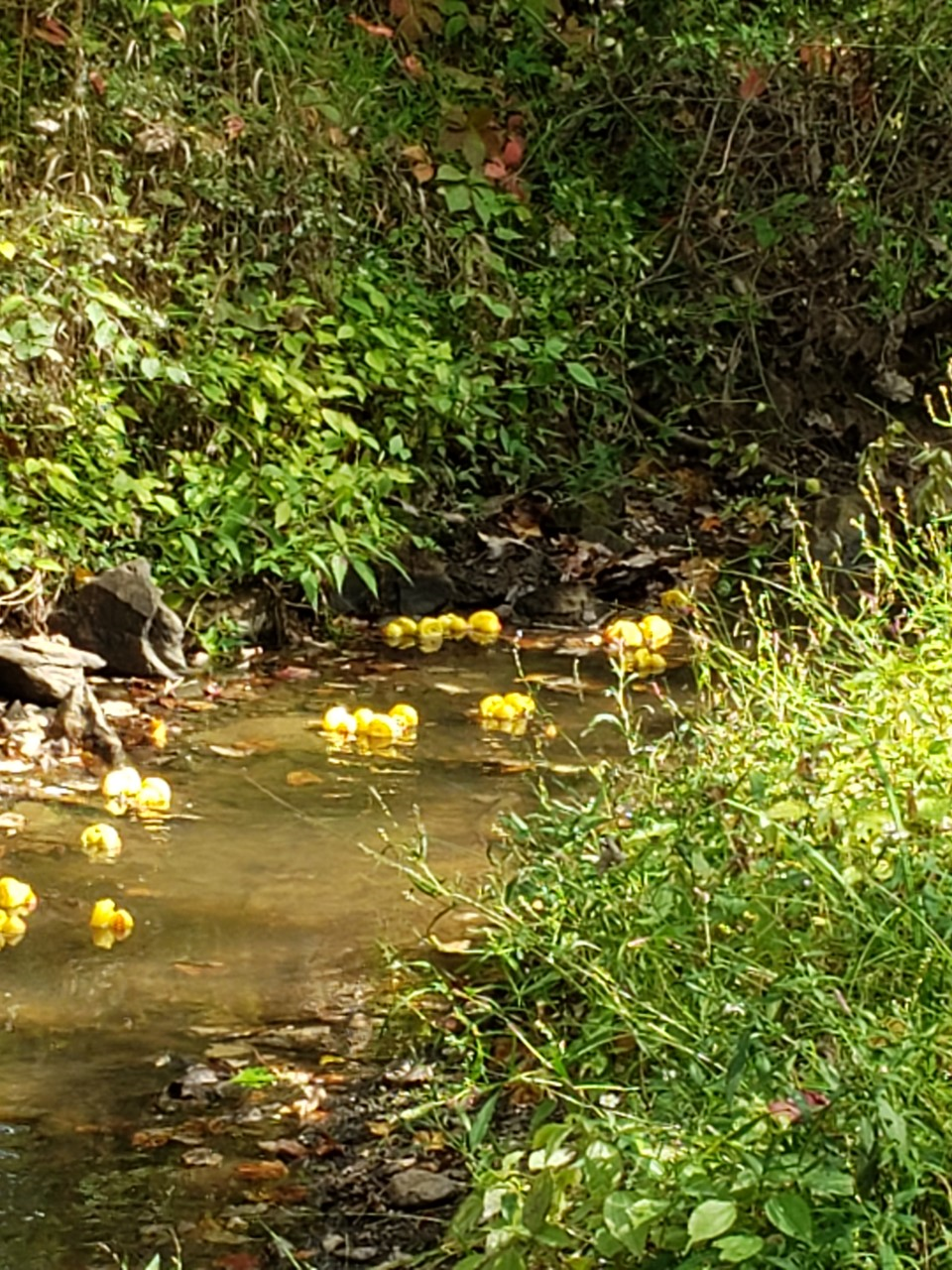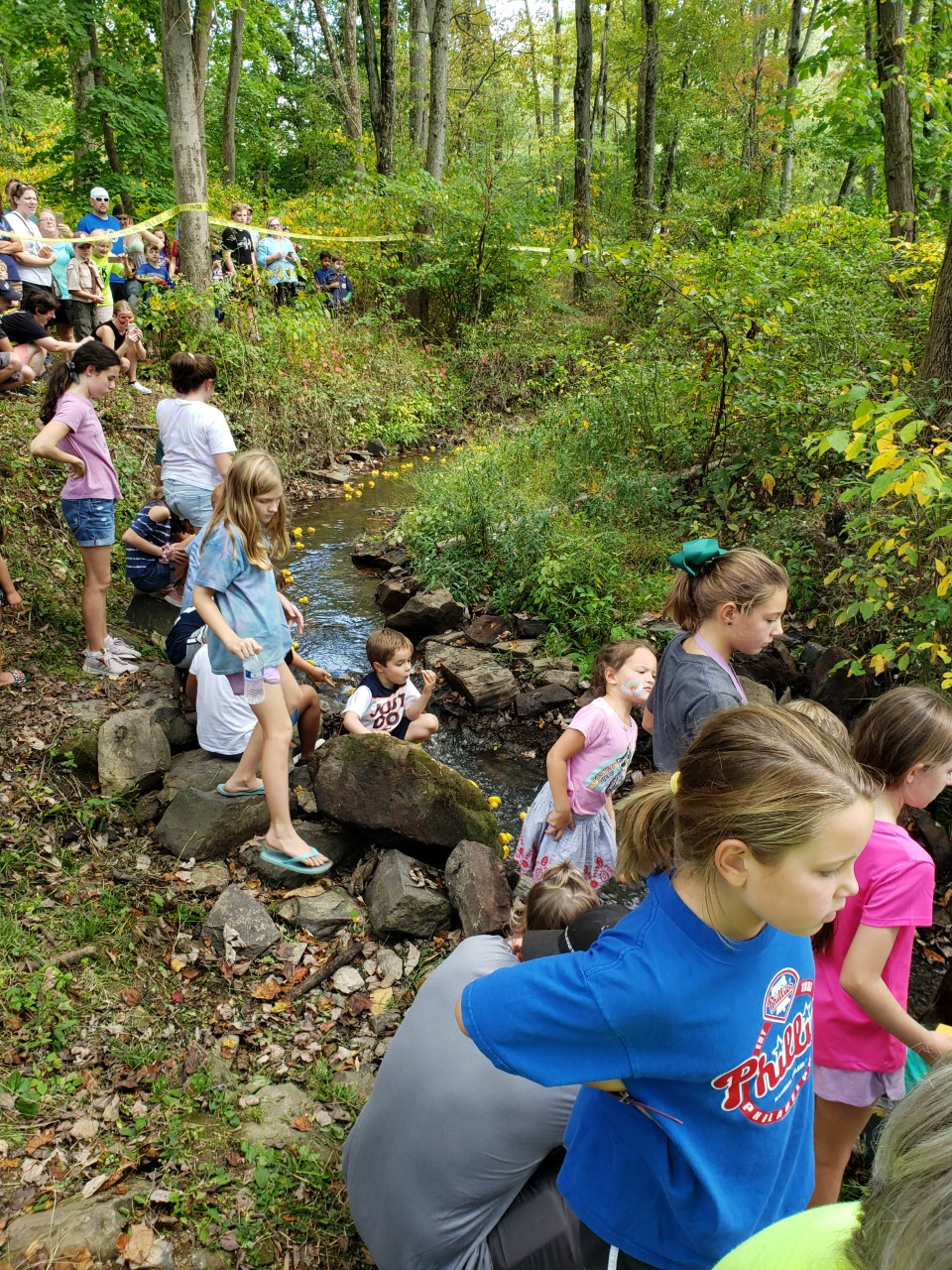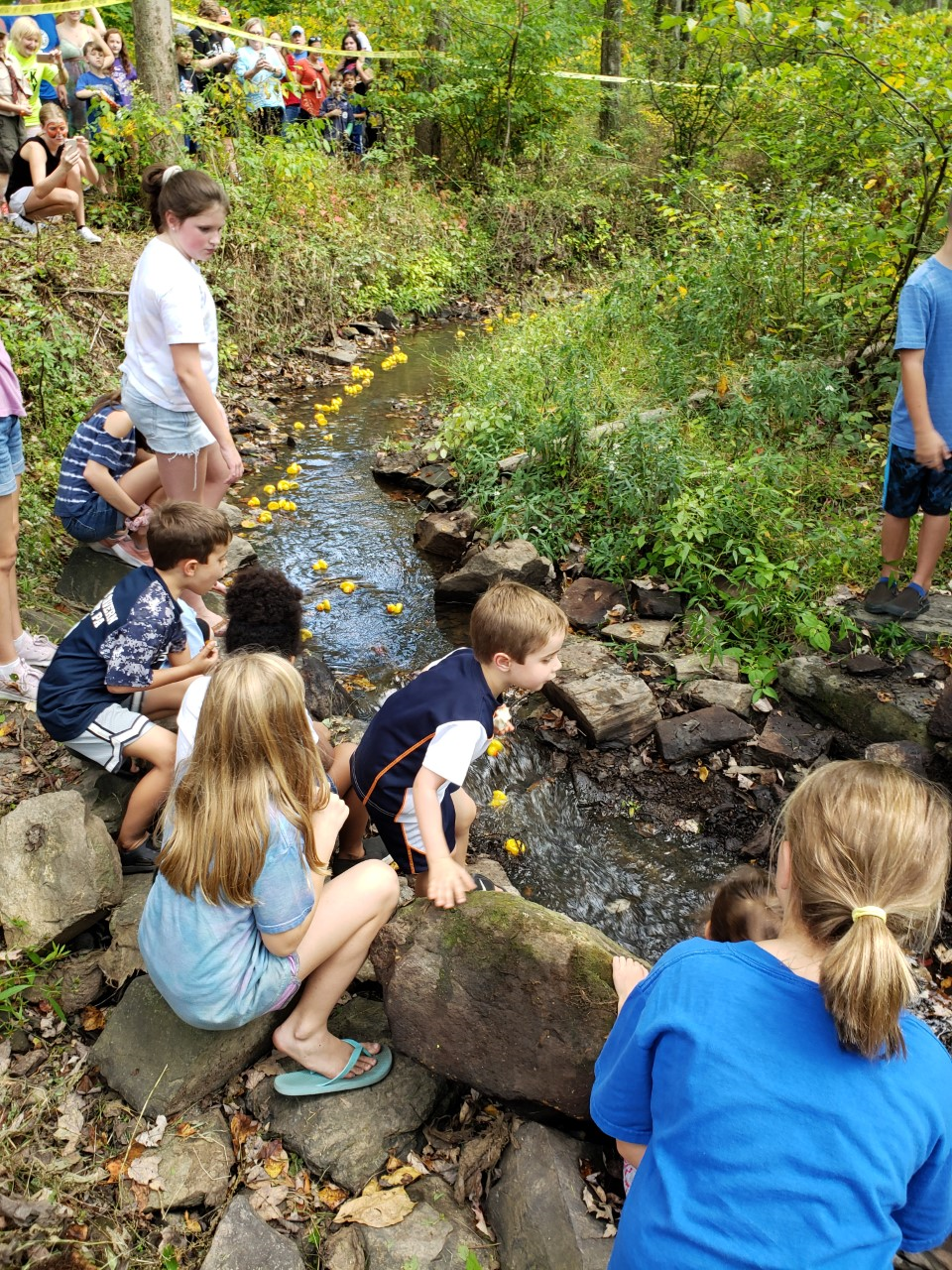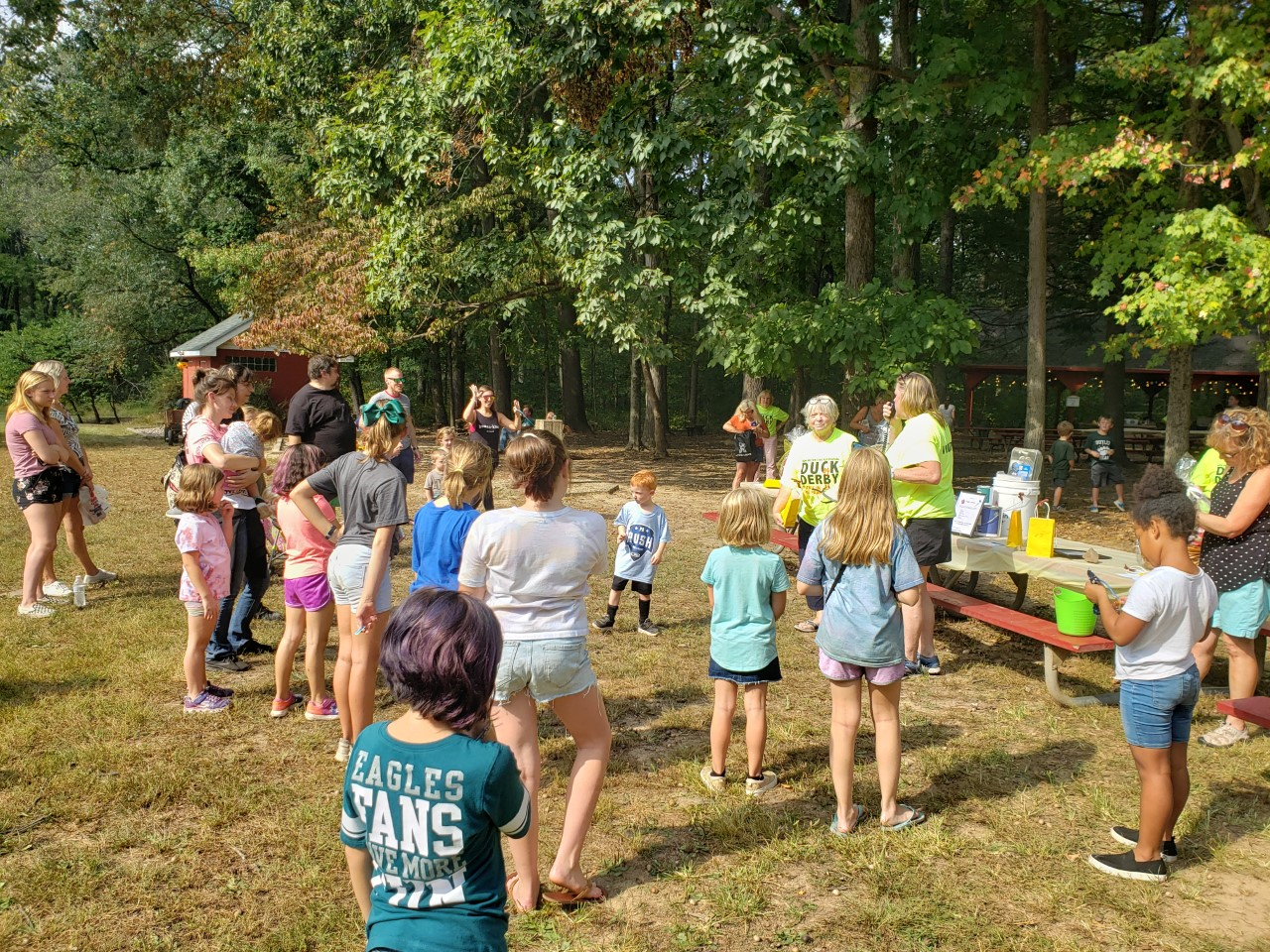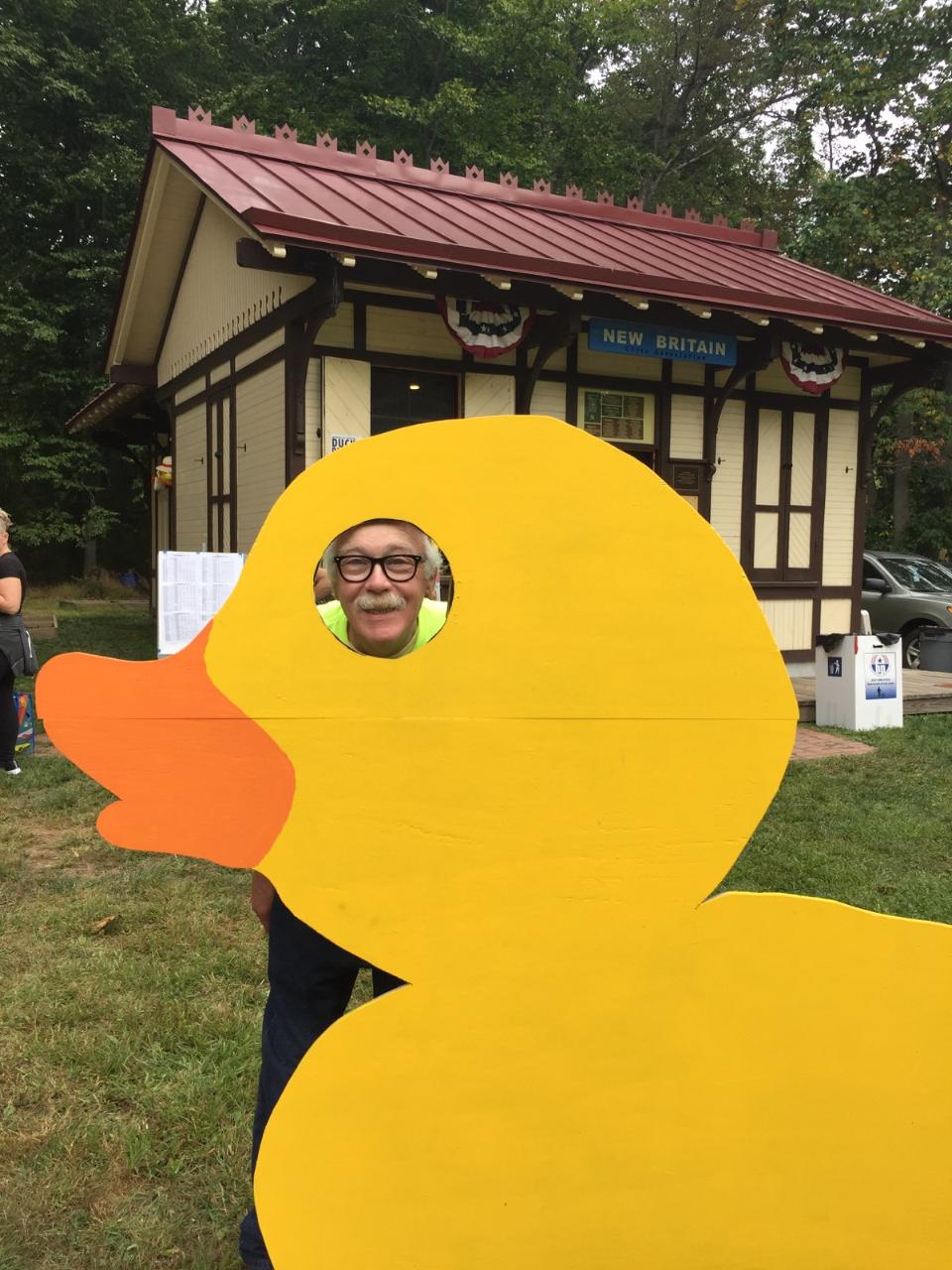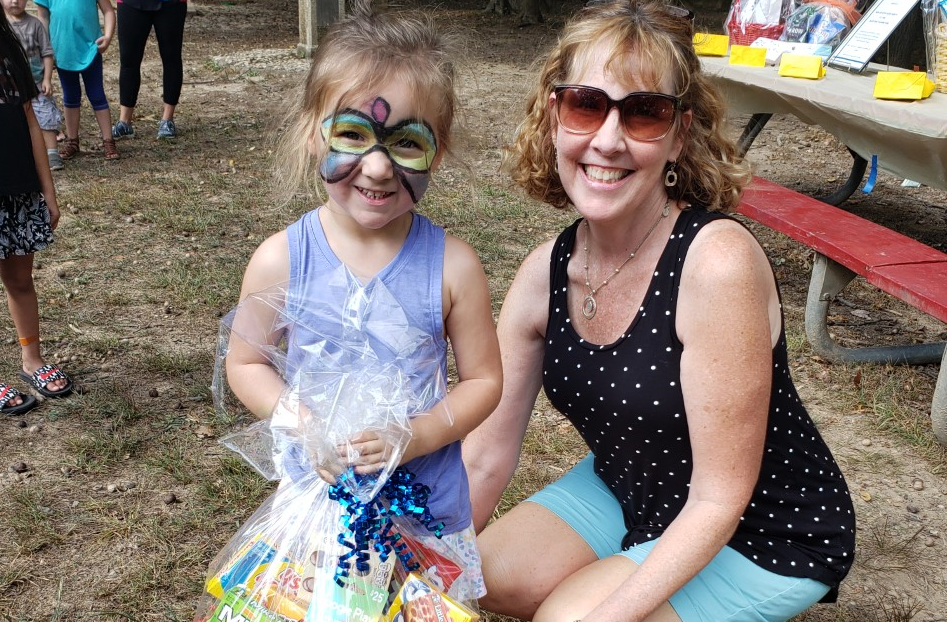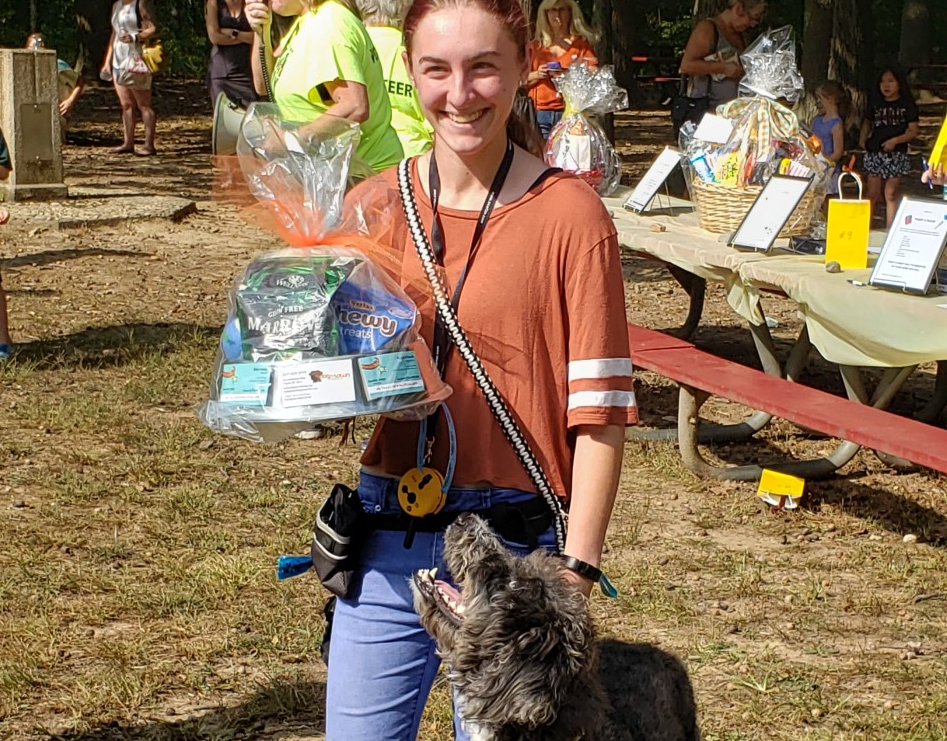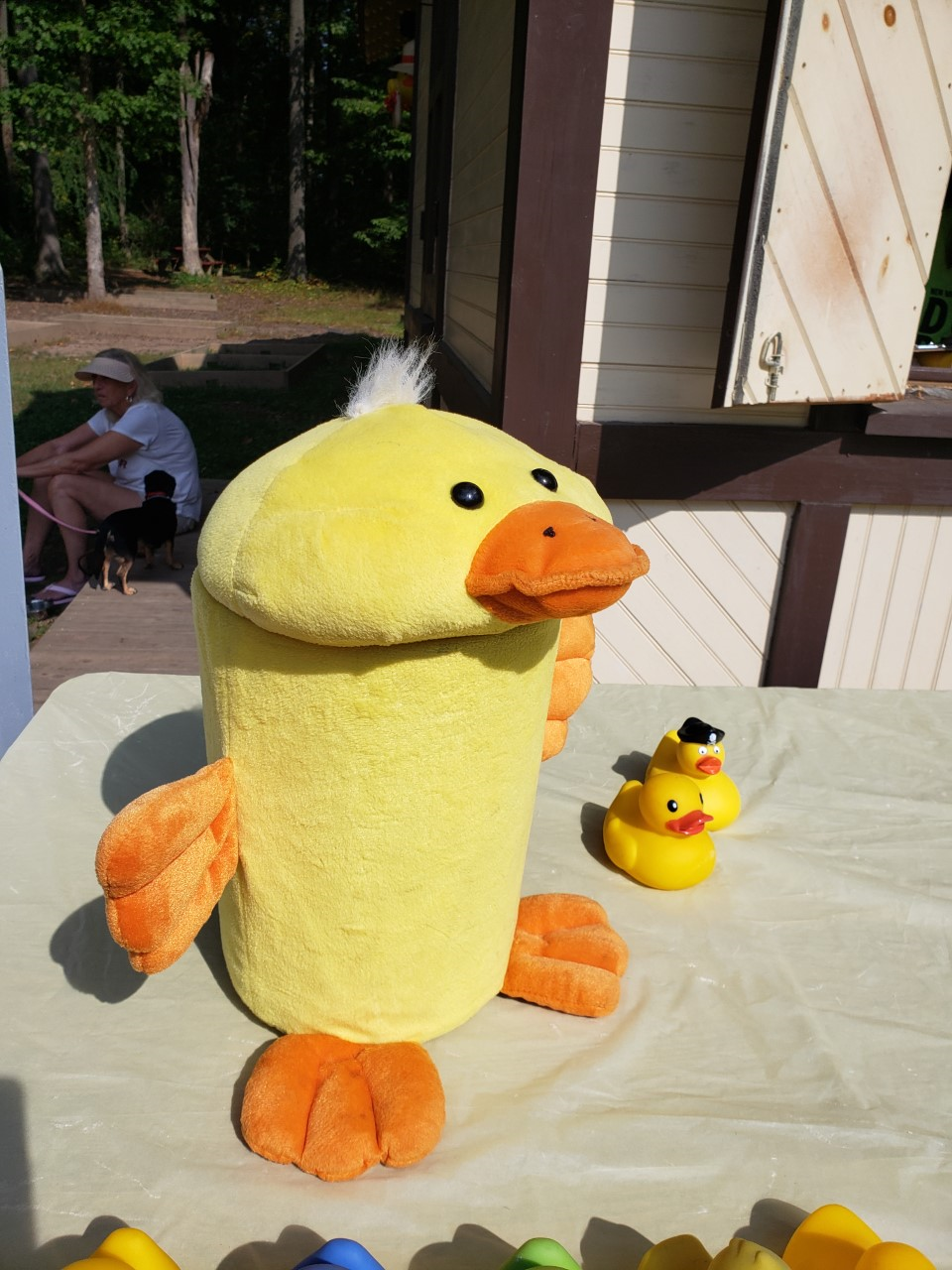 2019 Santa Arrival & Tree Lighting
What a wonderful night. Santa arrived in style in a fire truck. The beautiful tree was light and was shining bright while kids and adults the night.
2019 Duck Derby
What a beautiful Day we had for the Annual Duck Derby that was held on September 28th, 2019.
Thank you to all who bought Duck Derby Chances and also those who came out to enjoy the day activities with us.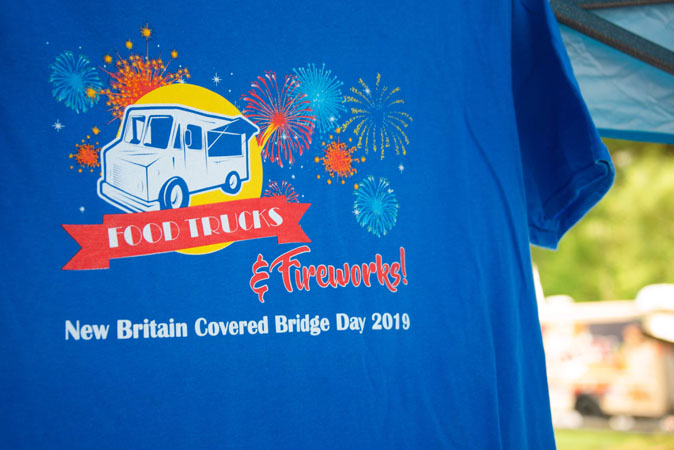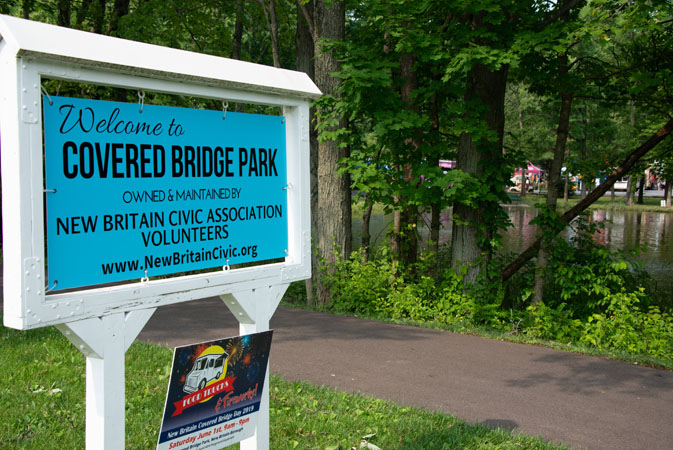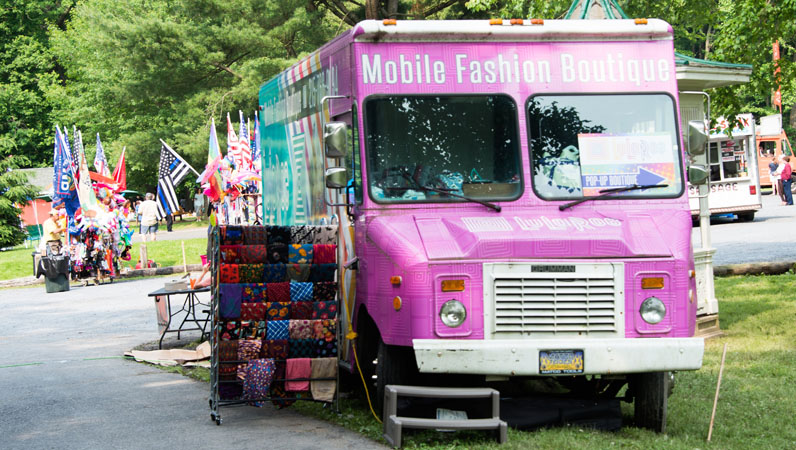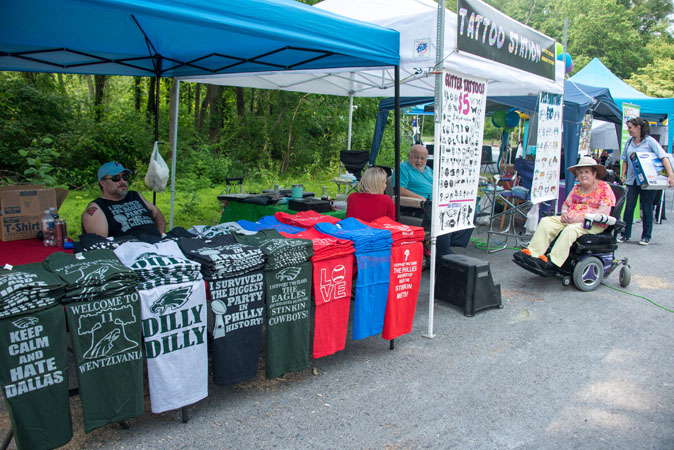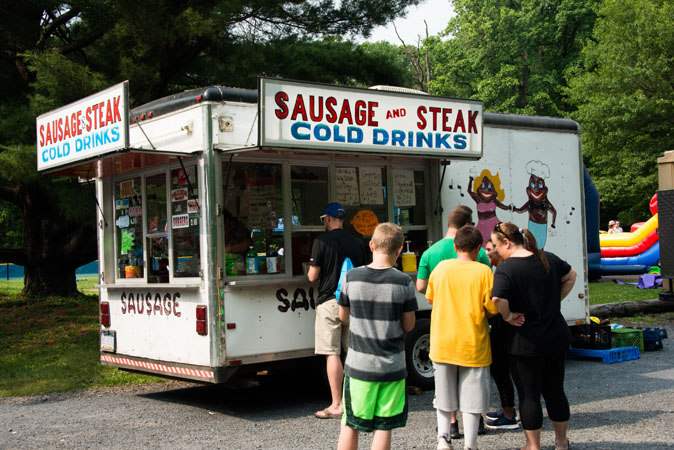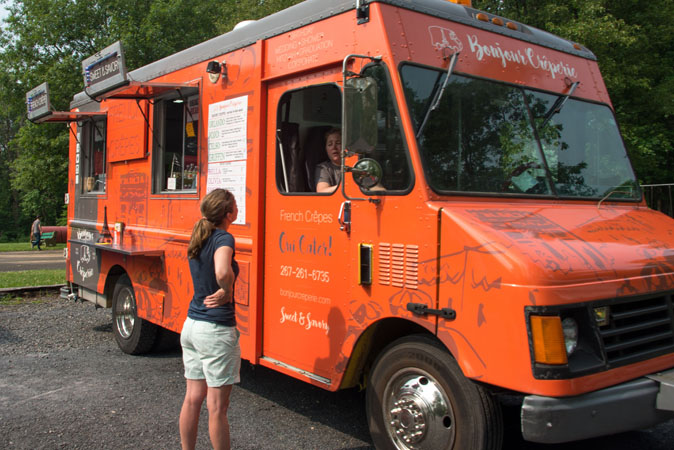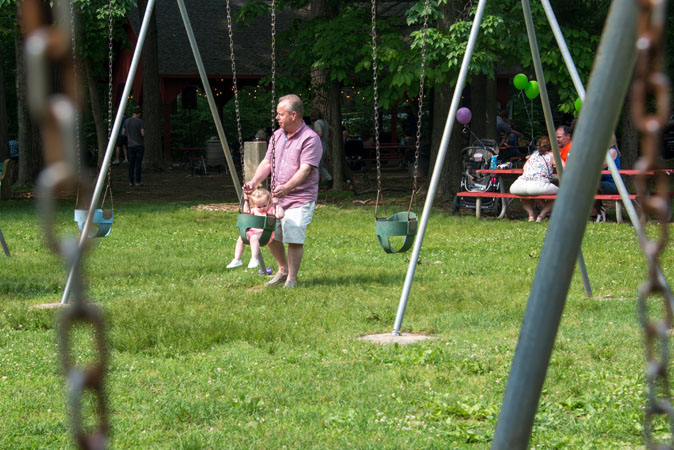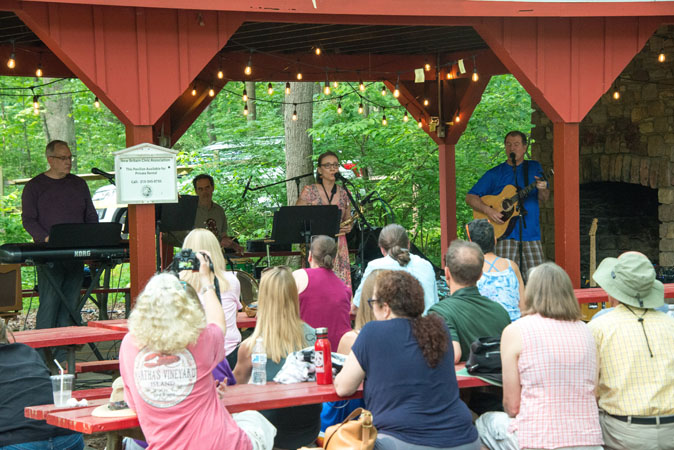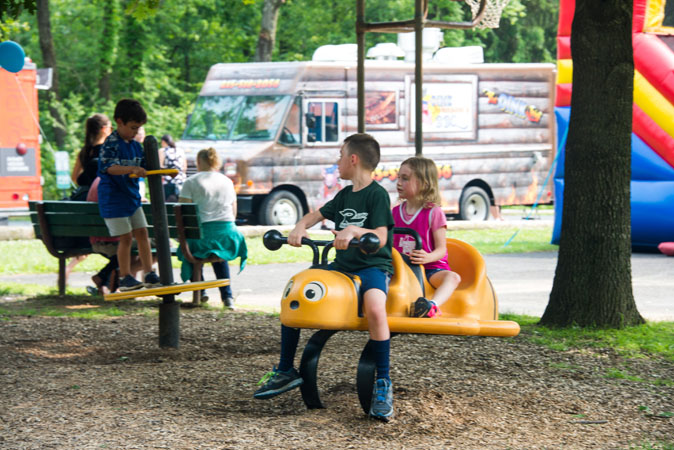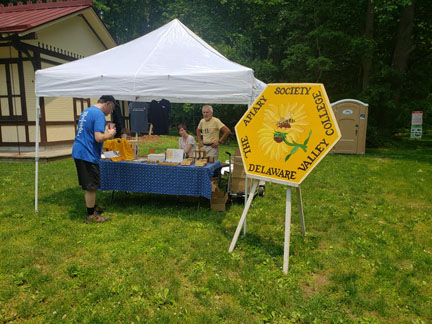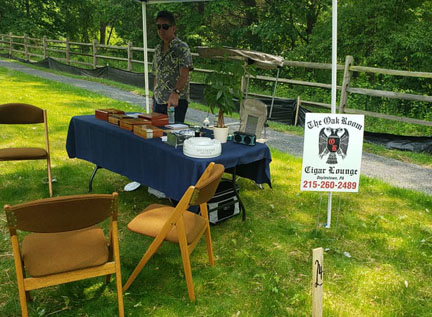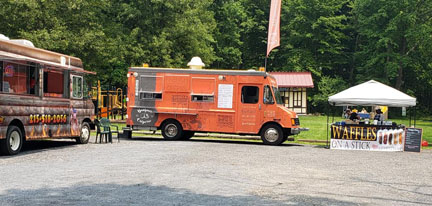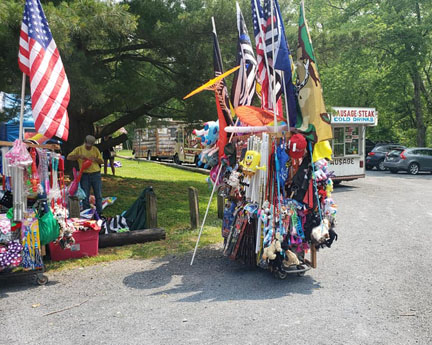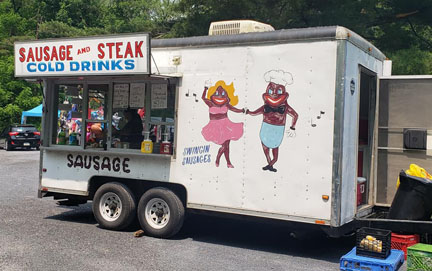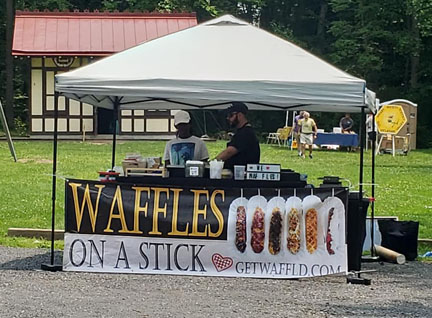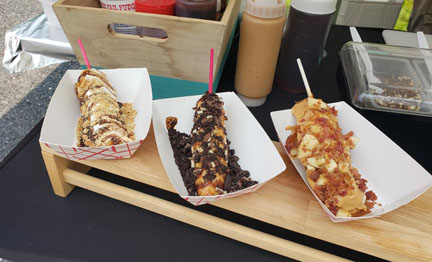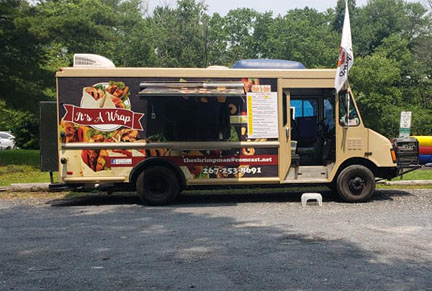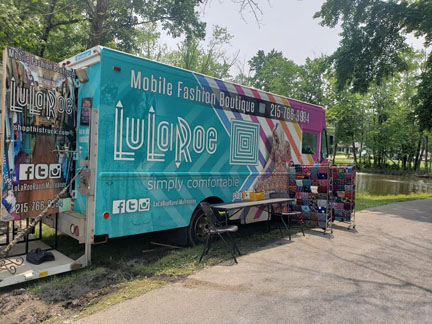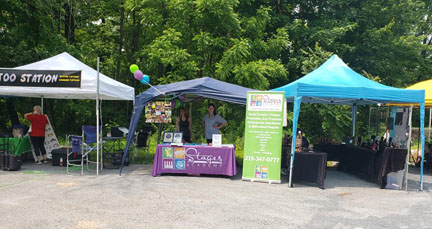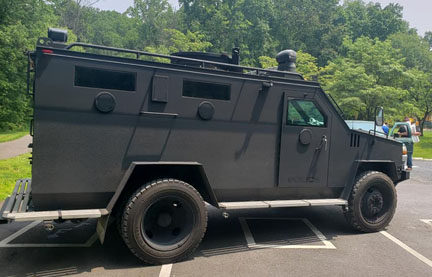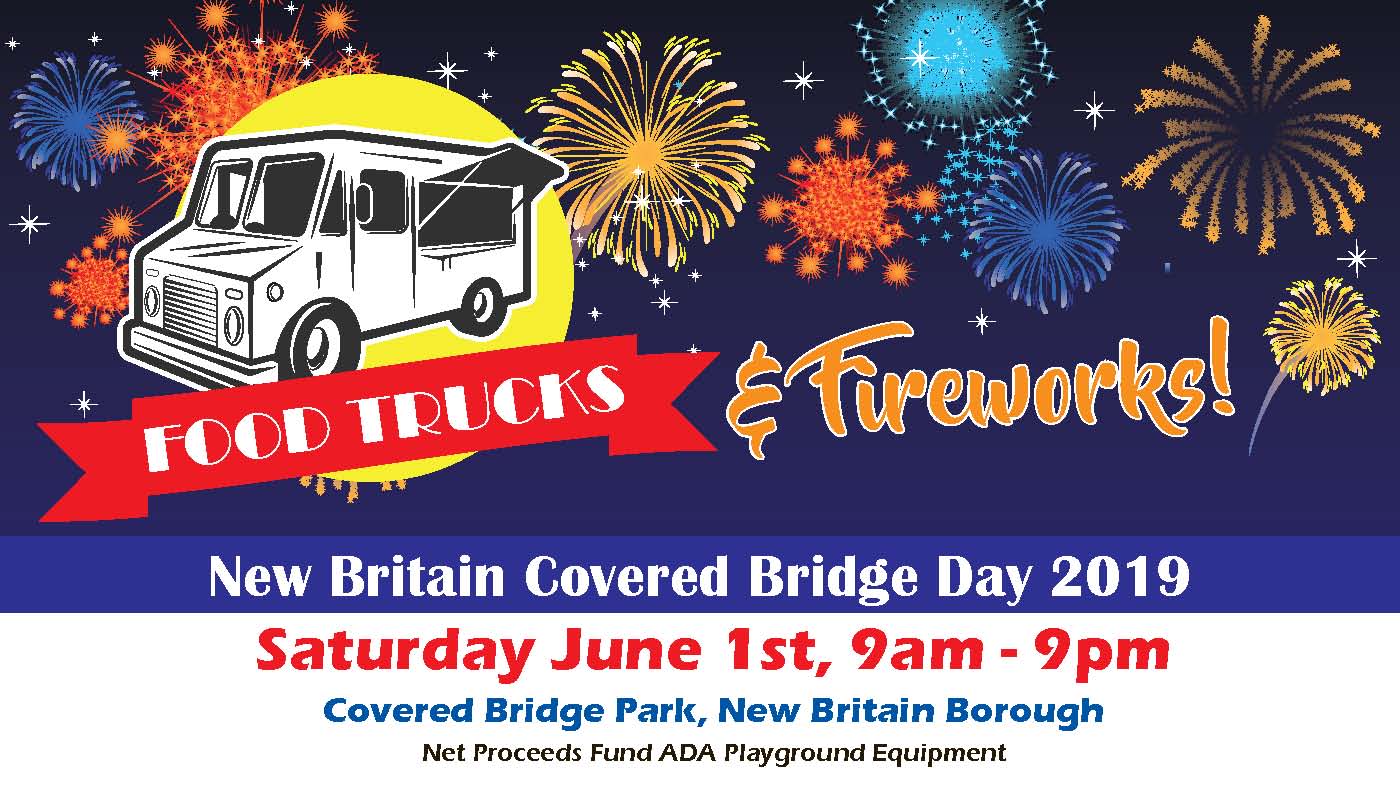 2019 New Britain Covered Bridge Day
We had a wonderful day of activities, vendors and food trucks in the park. Ended the evening with a beautiful fireworks display.
Please check out our photos and the video.
Thank you Mark Williams for your hard work on the video of the event. 
Stay tuned for NEXT Years, 2021 New Britain Covered Bridge Event Details.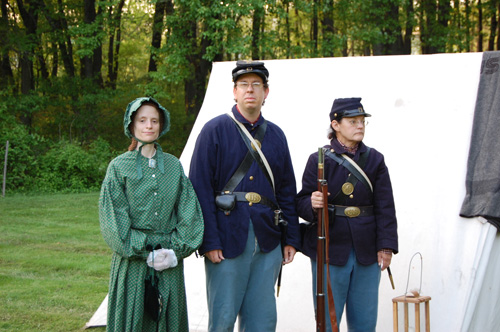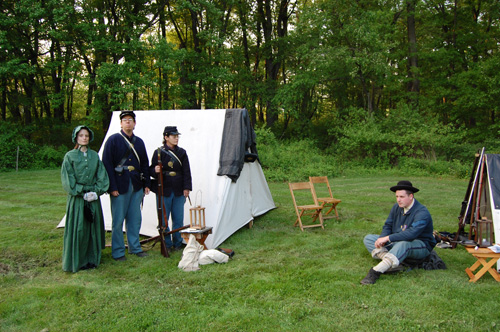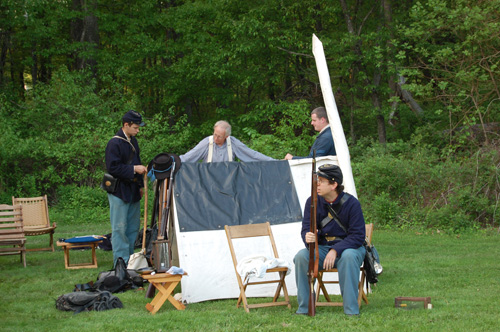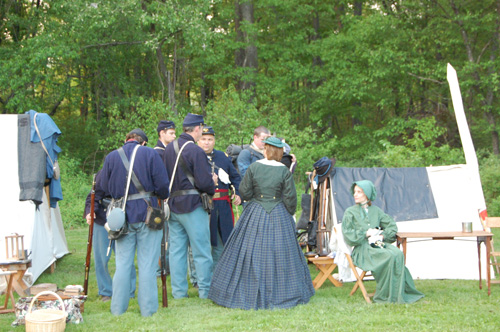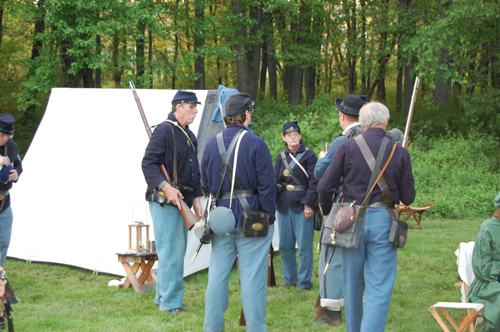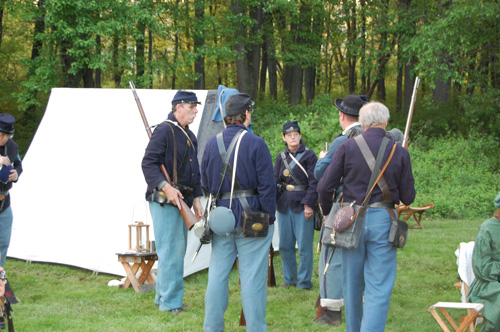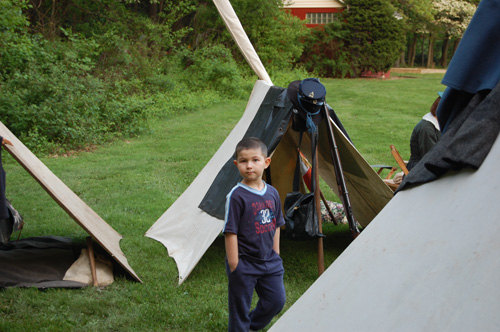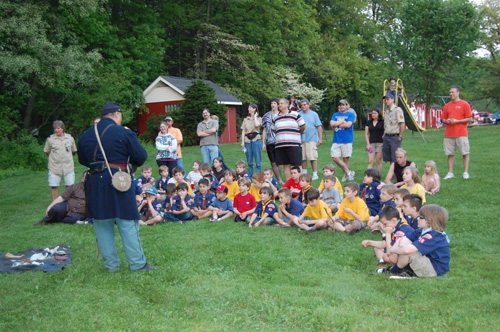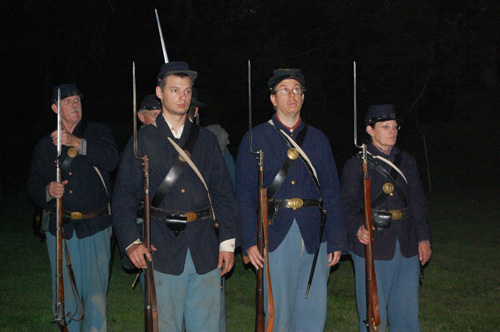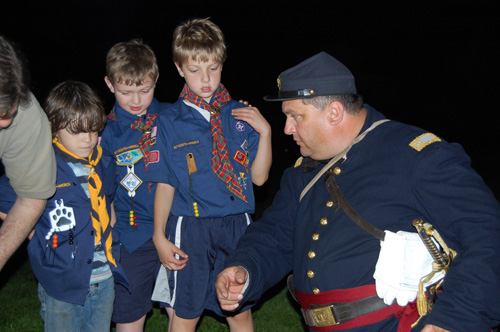 American Civil War Reenactment