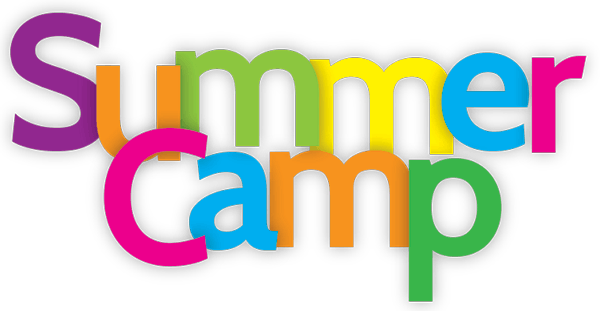 2023 Covered Bridge Summer Camp program will run from June 19th thru July 28th
Our program is a six week Day Camp and allows participants from age 6 to 12 to experience daily activities, sports, art and games at a leisurely pace.
Registration will  begin March 1st and the fee for all six weeks will be $500 per child.

Sponsor a brick for you, your family, or a loved one at Covered Bridge Park!
Over the years, many area families have enjoyed Covered Bridge Park as part of the Covered Bridge Day Camp, competing in the Duck Derby, Fireworks on Covered Bridge Day, or just enjoying the picnic grove and playground.
Now is your opportunity to give back with a Forever Brick at Covered Bridge Park.
For just $120 you can have a personalized, engraved brick set into the walkway from the Train Station replica building to the playground. All proceeds will benefit additional playground equipment for all families to enjoy.
The Forever Brick Campaign is now available for participation.
---
Brick Message Selection:
Three lines, 15 character limit per line, including spaces
If only one line is desired, the message will be centered on the brick.
Questions? Call NBCA at 215-407-7104
---
Payment Methods
2) Pay by Check to: "New Britain Civic Assocation"
Print order form, fill out, and mail back with payment to:
New Britain Civic Association
P.O. Box 5124
New Britain, PA 18901